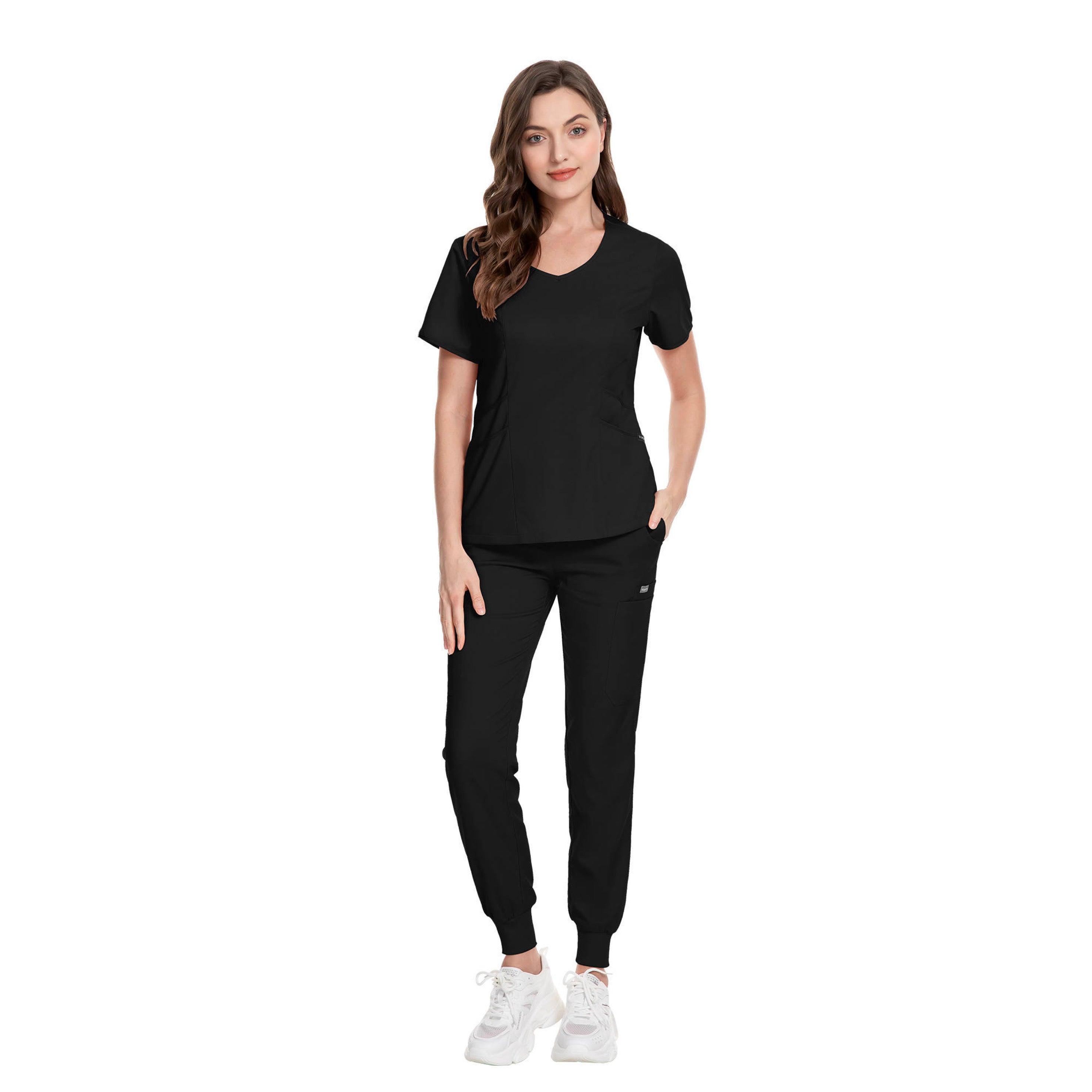 About
Becky Scrubs
We bring you unique and stylish Scrubs, that make you feel very confortable while taking care of residents. Our scrubs are made out of love, and all of them comes with 72% polyestar, 22% Rayon and 6% Spandax. If it is well taking care of, you can use it for many years. Thanks for being in this wide field of Nursing.
SHOP NOW
https://beckyscrub.com/discount/END2022

Shipping
Get free shipping

Free Returns
30-days free return policy.

Secured Payments
Accept all major credit cards.